Fremantle Wellness Guide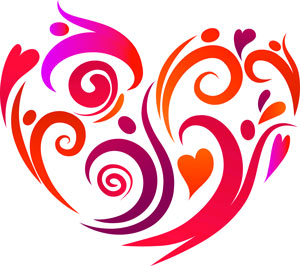 Fremantle offers a Welcome Hug...
Fremantle is a Healing Hub where you can fully relax and rejuvenate your mind, body and spirit.
Blessed with golden sand, fresh ocean breezes, free thinking locals and an attitude of equality, healing and celebration. It is home to hundreds of practitioners in natural and alternative healing, the arts and other creative modalities.
Fremantle is a Healing Haven. Both relaxed and vibrant, this unique city provides you the opportunity to embrace all aspects of yourself, to dive in and re-emerge well and at peace with your world.


Committed to Wellness in Fremantle:

Experience an immense variety of alternative healing and wellness promoting modalities in Fremantle.
Fremantle Wellness:
Chinese Medicine, Mediation, Healing Food, Osteopathy
Psychic Services, Astrology, Aura Soma, Ayurveda, Dancing
Bodywork of all types, Massage, Bowen, Trager, Channelling,
Home Birthing, Counselling, Crystals, Education, Energy Healing,
Family Counselling or Psychology, Feng Shui, Herbalist, Hypnosis,
Naturopathy, Journey Therapy, Kinesiology, Coaching, Nutrition, Paganism,
Pilates, Reiki, Raw Food, Resonance Repatterning, Retreats, Sound Healing, Stress Management,
Theta Healing, TFT, Tarot, Vibrational, Yoga and more...